We all must have cried a river watching the heartfelt Oscar-winning movie "The Blind Side," which is based on the life story of NFL star Michael Oher. A disturbing case has been filed in the Tennessee court by the NFL player claiming his adoption was a scam. Why did the Blind Side Star Michael Oher make an allegation?
The wealthy Tuohy family never actually adopted him. In addition, Sean and Leigh Anne Tuohy tricked him into signing a conservatorship document. This allowed the Tuohy family to make a profit off his name while never actually having to adopt the NFL star.
Sean and Leigh Anne Tuohy have been controlling his funds since he turned 18, as he was made to sign the document three months after turning 18. That means Oher never joined the Tuohy family, even though he was forced to call them Mom and dad.
A filing has been processed by the officials to dismiss Leigh Anne and Sean Tuohy from being his conservators and to issue a court order that they are no longer allowed to make a profit out of his name. It also demanded Tuohys to pay the profit that they made from the royalties from the superhit movie "The Blind Side".
The petition stated, "Leigh Anne Tuohy and Sean Tuohy have enriched themselves at the expense of…Michael Oher, "Michael Oher discovered this lie to his chagrin and embarrassment in February of 2023, when he learned that the conservatorship to which he consented on the basis that doing so would make him a member of the Tuohy family, in fact, provided him no familial relationship with the Tuohys."
Seeing the commotion swirling around the adoption, Sean Tuohy expressed his disapproval and that Oher's allegations had left the family shattered.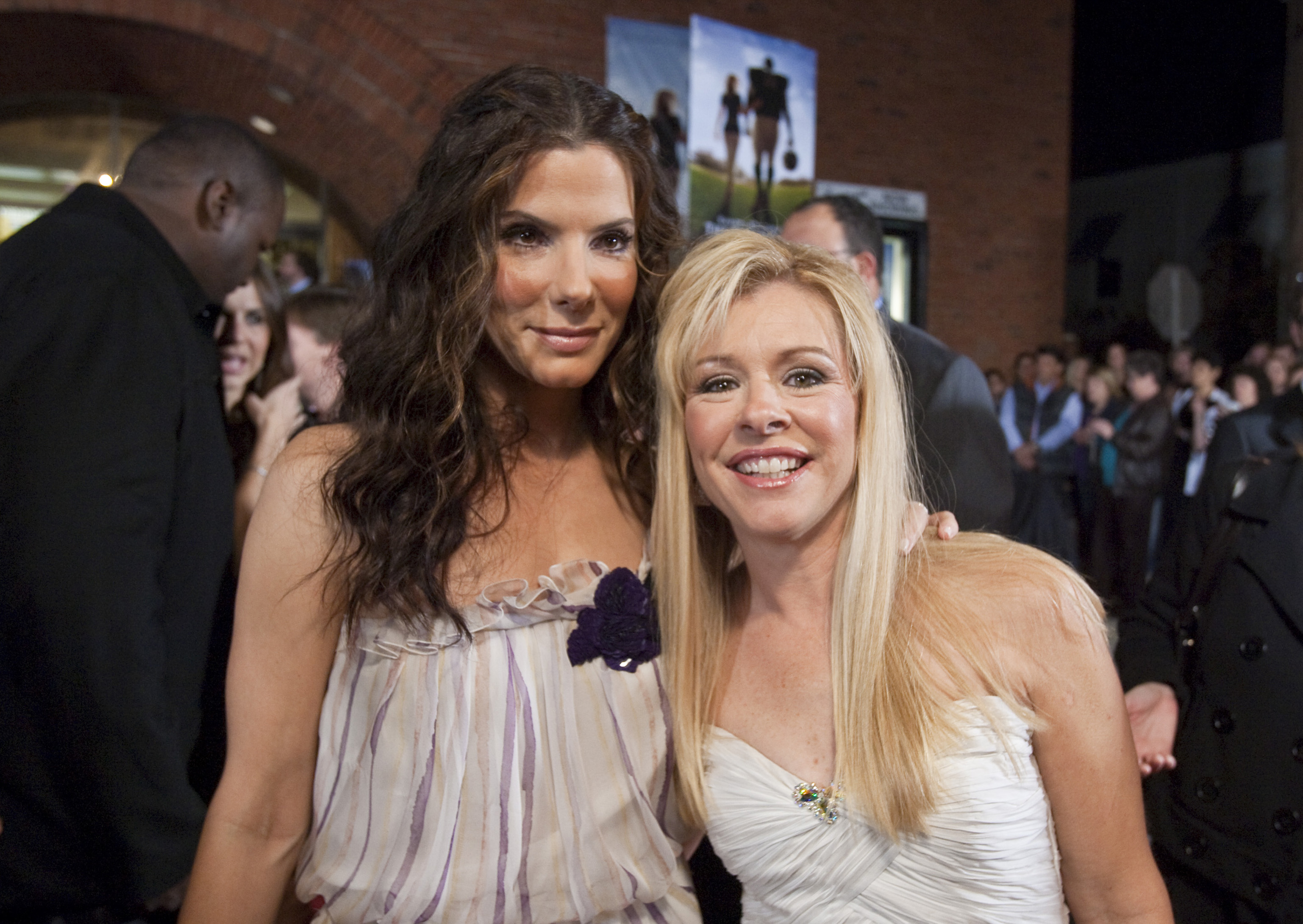 He said, "It's upsetting to think we would make money off any of our children," he added. "But we're going to love Michael at 37 just like we loved him at 16."
Explaining his side of the story, Tuohy explained how dearly he wanted to adopt Oher but the lawyer's told them that they wouldn't be able to adopt someone who has completed the age of 18. "The only thing we could do was to have a conservatorship," he told the reporters.
However, adult adoption is legal in Tennessee. It's a simple procedure where the adoptee's consent is required apart from legal documents and consent from all parties involved.
Other confirmed that he was just a teenager who had no clue that he was giving away the rights for his future decisions. At that age, he was battling with a traumatic childhood and had no sense of support from his real family.
He was jubilant to find out that the Tuohy family was interested in adopting him. He was provided with housing, tutoring, and guidance as he was preparing to join college.
Oher enrolled at Ole Miss, where he was exceptional in playing football. That's how he landed the opportunity of playing football in the NFL in 2009. While Oher was concerned with his football career, the Tuohy family was extracting profit out of his hard-earned success.
Michael Lewis released a best-selling book on the journey of an NFL star. Tuohy's family signed a contract with 20th Century Fox Studios to turn the best-selling book into a film.
Tuohys demanded the payment of $250,000, as well as royalty checks equal to 2.5 percent of the film's "defined net proceeds." Oher claimed that he was kept away from negotiation and, therefore, didn't earn any money out of the film.
Michael Oher's attorney claimed that he was tricked into signing a contract or someone forged his signatures that transferred the rights of Oher's story to 20th Century Fox Studios.
They were not obligated to make any kind of payment to Oher. While Oher said that he never viewed or signed the documents.
Meanwhile, Tuohy said, "Well, Michael Lewis gave us half of his share. Everybody in the family got an equal share, including Michael [Oher]. It was about $14,000 each."
Oher's attorney, J. Gerard Stranch IV declared, "Mike's relationship with the Tuohy family started to decline when he discovered that he was portrayed in the movie as unintelligent.
Their relationship continued to deteriorate as he learned that he was the only member of the family not receiving royalty checks from the movie, and it was permanently fractured when he realized he wasn't adopted and a part of the family."
Monday's filing said that Oher was quiet on the wrongdoings of the Tuohy family for years because he was focused on his football career.
Tuohy proposed that he isn't willing to engage in the legal battle. He said, "I want whatever Michael wants."
Tune into our website to get all the latest updates on celebrities to keep you connected with the world of fame and entertainment.