The synopsis and preview image of Demon Slayer: Kimetsu no Yaiba – Swordsmith Village Arc, i.e., the third season, have already been revealed. This anime started with an hour-long special episode. Outside Japan, Crunchyroll is streaming the show. With The Swordsmith Village Arc, we enter the tenth volume of the manga.
Demon Slayer is a famous Shonen anime series in which we see a world where demon slayers hunt demons and vice versa. The recent episode's battle against the Upper Moons gets intense, so we learn more about Genya's past. He is also determined to become a Hashira. This is not where the story ends; the seventh episode of the Swordsmith Village arc brings more details for the fans.
Hashiras are often hunted and killed by the Upper Moons. The fans are eager to learn how this will end, with the Upper Five and Upper Six being sent to the Swordsmith Village. Recently in the sixth episode, we learned about the tragic past of Genya and Wind Hashira Sanemi. The next attack will be more focused on Muichiro Tokito.
Release Date of Demon Slayer Episode 7 Season 3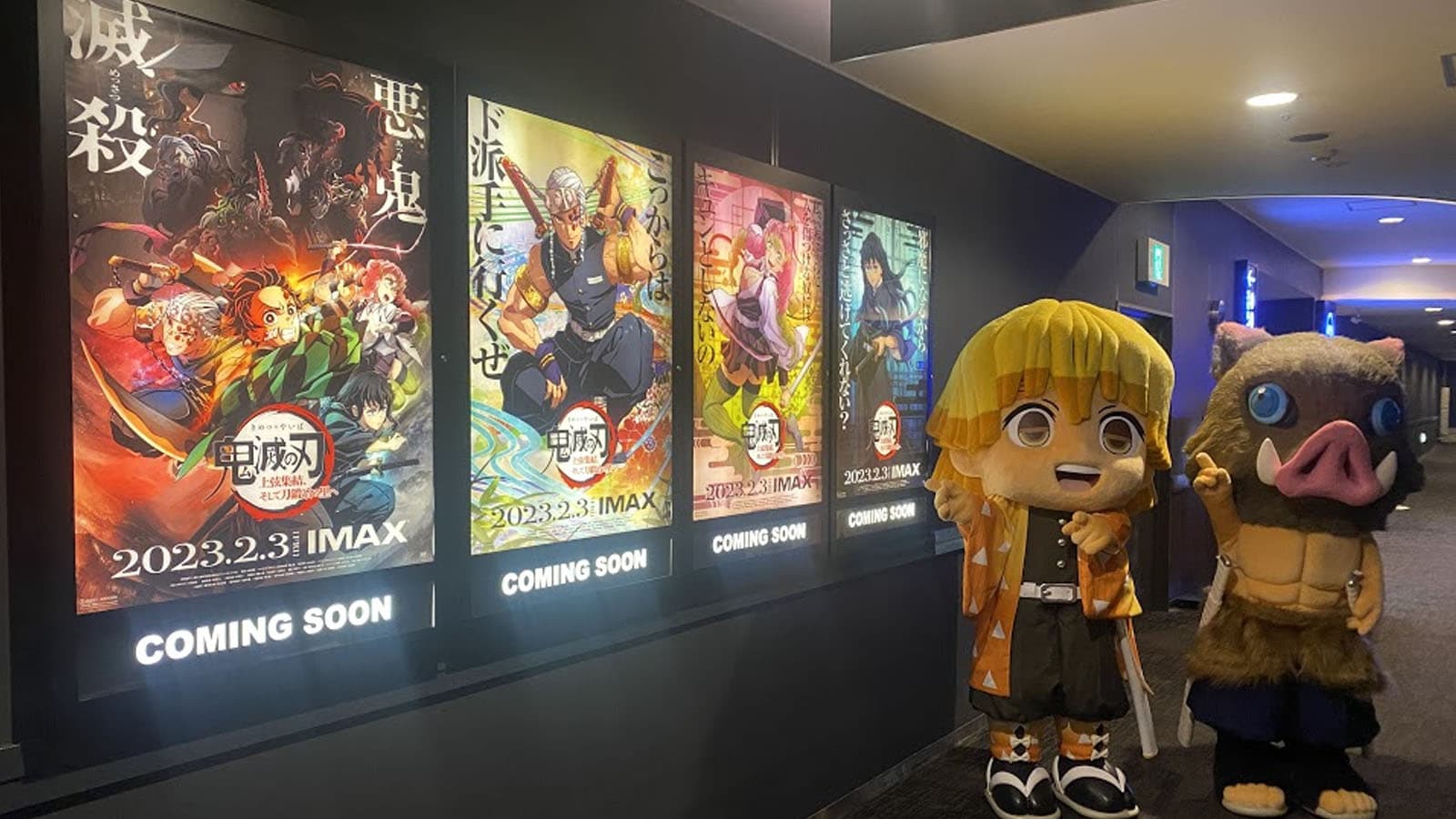 This "Awful Villain" episode will be released on Sunday, May 21, 2023, at 11:15 PM JST/ 2:15 PM GMT/ 7:15 AM PT/ 9:15 AM CT. The duration of this episode will be 24 minutes.
The anime releases its episodes weekly, i.e., every Sunday, with them being available to stream across various time zones as soon as it gets released in Japan.
Where can You Watch Demon Slayer Episode 7, Season 3?
Demon Slayer Season 3 Episode 7 will release on Tokyo MX and Fuji TV at 11:15 PM JST. International fans can watch it on Crunchyroll, Amazon Prime, and Netflix. Also, the previous seasons of this Shonen anime are available on Hulu, Netflix, and Amazon Prime.
Official Synopsis of Demon Slayer Episode 7 Season 3
As per the official synopsis, Genya wanted to kill the fifth demon, but without notice, the hardness of its neck renders his gun ineffective, and his sword breaks. This leaves Genya cornered, and realizing that he can't do it, he takes it to Tanjiro to confront the demon instead. Tajiro heeds Genya's request and aims to kill this demon.
Spoilers For Demon Slayer Season 3 Episode 7
Haganezuka's face will finally be revealed in the upcoming episode. This moment has been the talk on social media, and finally, it will be fulfilled. Along with that, Muichiro will realize the similarity shared by Tanjiro and his father's eyes. As he thinks and wonders about the same, he gets freed of Gyokko's spell and discovers his true powers.
The upcoming episode will also show Muichiro remembering his twin brother. The Demon Slayer Corps discovered these brothers and requested them to join, but the other brother rejected the offer to keep Muichiro safe. When a demon attacked them, only Muichiro survived, and his twin got killed.
Muichiro doesn't have memories and joined the Demon Slayer Corps when his wife, Kaya, rescued him. In this episode, he'll return his memories, and as soon as that happens, he'll get the mark of demon slayer on his face, thus, awakening his true self.