Tom Brady, one of the greatest players in NFL history and the former quarterback, was seen last weekend at the Championship, where all of Europe's major football leagues were seen in their opening fixtures. Are Tom Brady and Irina Shayk dating each other?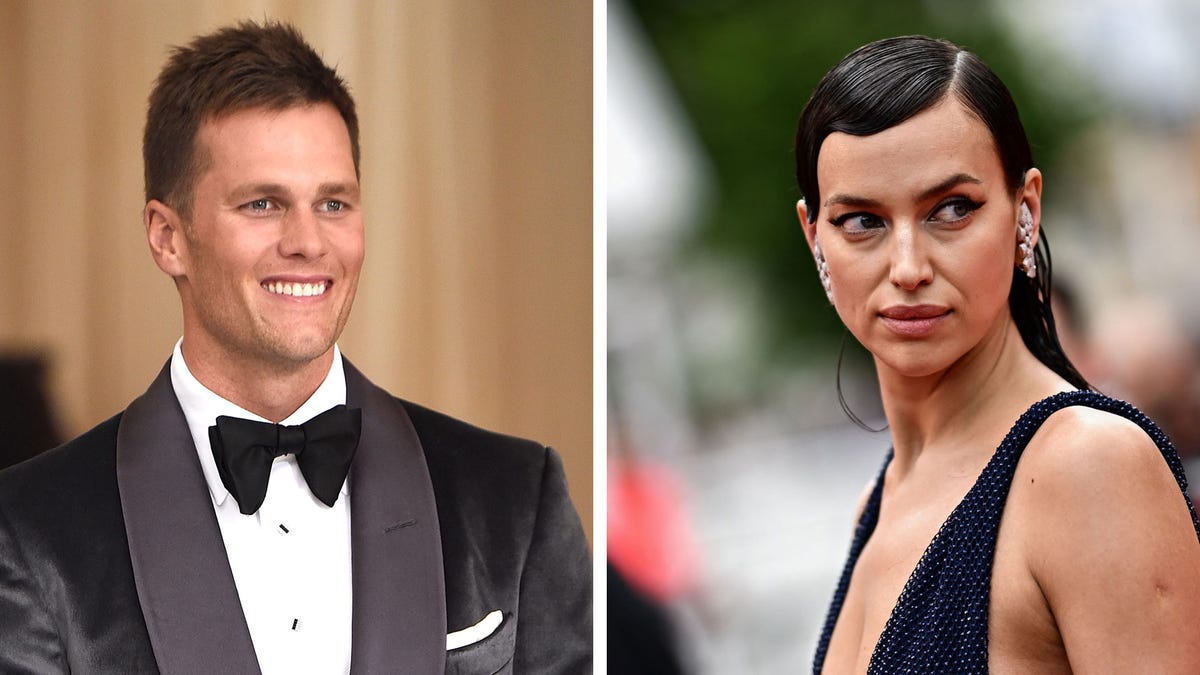 Brandy attended the game as he was the newly appointed partner of the Midlands outfit. He also spent a few days in the UK. The player wasn't alone as he took the opportunity to spend some time with Irina Shayk, his new partner and international model.
These two can be seen going out of their way to spend time with each other and enjoying their love.
Tom Brandy and Irina Shayk were spotted in the same hotel
As per the reports from the Daily Mail, Shayk and Brandy were spotted last weekend in a London hotel after the clash between Leeds United- Birmingham City was over.
Brandy traveled to the capital of the UK and spent his romantic getaway with Irina Shayk, ex-of Bradley Cooper. On August 15, they both were spotted leaving The Twenty-Two Hotel.
They both exited the hotel some time apart, but it was evident that they had been together, which further fueled the rumors of them being in a romantic relationship. People magazine came with reports of romantic exchanges between them in June. Recently, the couple can be spotted showing their love in public.
Some images of the two were published by Page Six in which they can be seen in Brady's car at a traffic light. In those pictures, the couple was seen exchanging funny moments.
Irina Shayk Is Trying Her Best To Protect Her Romance With Tom Brandy
If some reports are to be believed, Irina Shayk is said to be making some drastic moves to protect her romance with Tom Brandy. Unlike her past relationships with Bradley Cooper and Cristiano Ronaldo, Shayk is said to be removing some of her friends from her life while she's still trying to get to know Brady.
As per Page Six, it is reported by the inside sources that Irina is narrowing her inner circle so that there is no leakage of information. Shayk is trying her best to cut out the middleman to prevent false stories and reports from leaking out to outlets. She doesn't want to take chances with Brady, as she's dedicated to making this work.
On July 24, some photos were obtained by DailyMail in which we see Shayk and Brady enjoying some romantic moments.
Shayk was seen wrapping her arms around him, and Brady caressed Shayk's face. They also are said to have had a private date on July 28 at Sushi Azabu in Tribeca. There were no cameras in sight at that moment.
These dating rumors didn't come as a shock to the fans as some reports came in June 2023, which told us about Shayk was all over Brady at Madison Headrick and Joe Nahmad's wedding. Shayk's representative denied these rumors and told DailyMail that they were just friends.