The impressive life story of Hollywood legend Arnold Schwarzenegger is getting a Netflix documentary. He is a popular name in Hollywood as he worked in top movies, such as Conan the Barbarian, Commando, Predator, Batman and Robin, Aftermath, Escape Plan, and many others. Arnold Schwarzenegger's Documentary is now available only on Netflix.
Arnold was popularly known as his bodybuilder rather than an actor when he rose to fame. Schwarzenegger won the title of Mr. Universe at age 20 and was later named Mr. Olympia seven times. He entered US politics as if nailing bodybuilding and a successful movie-making career wasn't enough to satisfy his thirst.
He served as the governor of California from 1990 to 1993. He has his fair share of life's ups and downs, which will be an inspiring roller coaster ride for young minds.
In this documentary series, Arnold Schwarzenegger sits back to reveal the story of absolute courage to achieve the impossible. His accomplishments and incredible career choices will be a great tool to make people understand that any mountain can be conquered if they have enough drive. You cannot afford to miss this one!
Arnold Documentary Series Release Date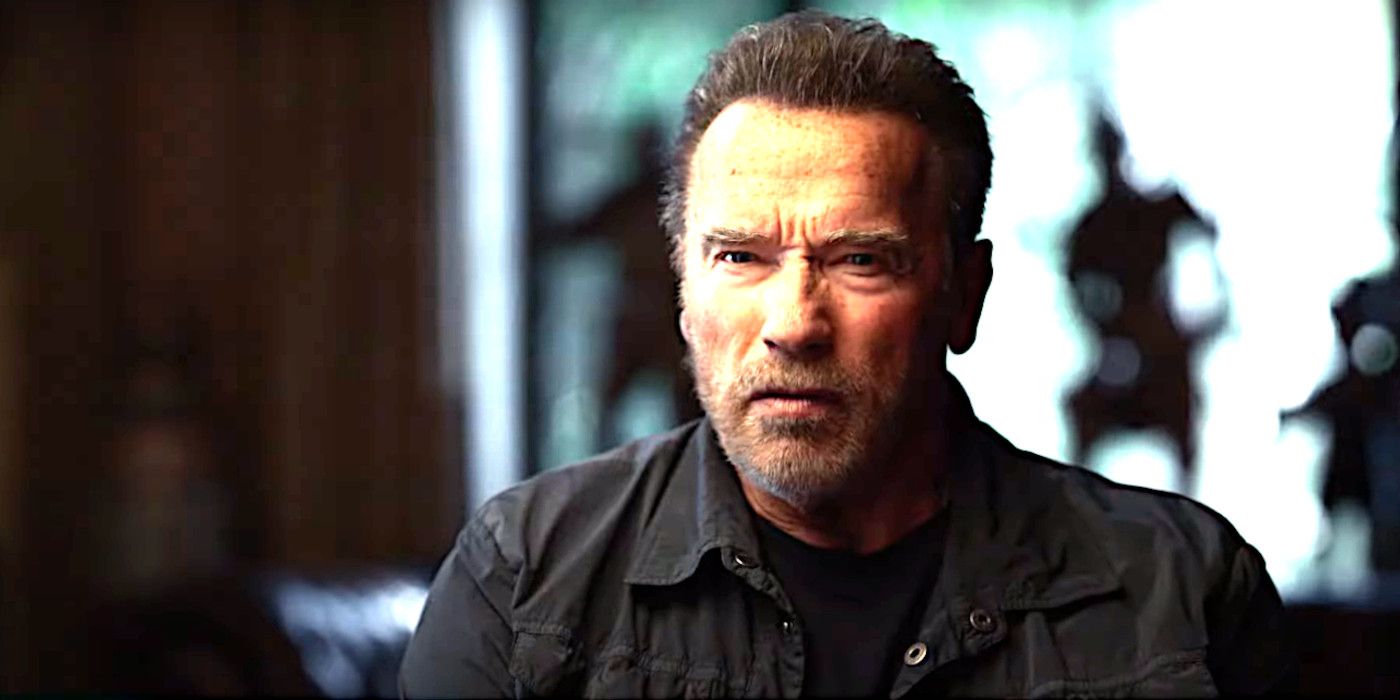 The fans are on cloud nine since the news of Arnold Schwarzenegger's documentary has been dropped on social media platforms. The Arnold documentary series will be released on Netflix on June 7, 2023.
The documentary will be in three parts that deal with the icon's Hollywood fame, bodybuilding success, California's political career, and some stunning scandals too. His invincible personality will once again be the source of amusement for millions of fans.  
Arnold Documentary Series Trailer 
Well, Netflix has just dropped a fantastic trailer for Arnold Schwarzenegger's documentary. The audience couldn't wrap their head around the fact that the legend has lived such an incredible life. The trailer features Arnold having a candid conversation regarding different stages of his life.
He has covered everything from being a young boy in Austria to becoming Hollywood's biggest star and his blooming political career. Here's the trailer of Arnold that everyone is freaking over:
Arnold Documentary Series Where To Watch
Schwarzenegger's documentary series will be available on the popular streaming giant Netflix on June 7, 2023. Get ready to witness the most heartfelt story of indomitability and willpower.
Final Words On Arnold Schwarzenegger's Documentary Series
The life story of Arnold Schwarzenegger is indeed a fascinating one. His life feels like a mind-blowing film, and someone pulled out the most heroic and gut-wrenching tale to amuse the audience.
It is such a jaw-dropping moment when you narrate your life story, and the kind of aura Arnold brings to the series is awe-inspiring. Arnold Schwarzenegger's fans are over the moon to find the iconic legend is getting recognized by Netflix.
This Netflix series will provide a sneak peek into his life, and his dedicated fans will surely be able to understand his life better.
Schwarzenegger brought such zeal into the narration that we could feel every word settling in our souls. This series is an absolute delight for someone who grew up watching Arnold Schwarzenegger's action movies. No action movie star can be compared to the global success and celebrity power of Arnold Schwarzenegger.
This man is living proof that you can achieve any impossible dream in mind with enough determination. This documentary series will be a perfect survival guide for everyone struggling to achieve their goal. This series is undoubtedly a must-watch!