With the release of a new season of Celebrity IOU on May 15, 2023, on HGTV, people might be wondering where to stream it. Jonathan and Drew Scott aid many big Hollywood A-listers in expressing their gratitude to the people by surprising them with gifts and other things like home renovations.
Celebrities in Season 6 of Celebrity IOU
The celebrities who'll be helped by the brothers Drew and Jonathan Scott are Glenn Close, Derek Hough, Emma Roberts, Jay Leno, Heidi Klum, Kristin Davis, Kristin Chenoweth, and Taraji P. Henson.
Heidi Klum was featured in the first episode of Celebrity IOU Season 6. Watch the new episodes of Celebrity IOU at 8 PM EST on Mondays on HGTV.
How to Watch Season 6 of Celebrity IOU?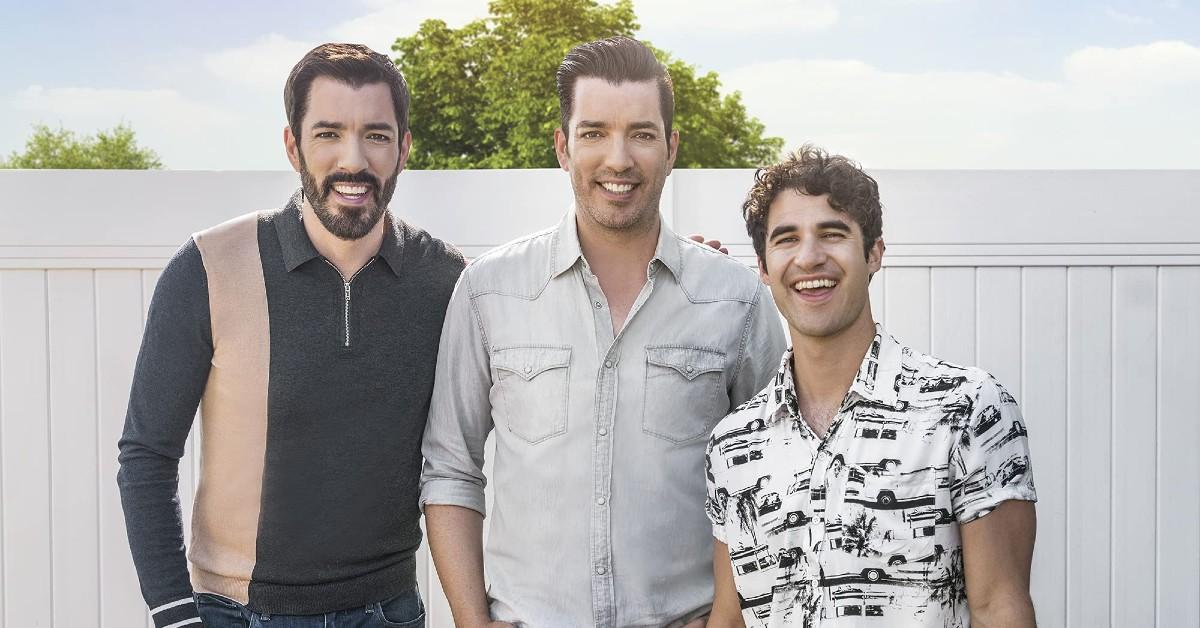 The season premiered on May 15, 2023, at 8:00 PM ET on HGTV. Season 6 also premiered on Fubo. The people who don't have a subscription can start their free trial today.
Apart from Leno, a top-rated American TV host who has worked for 17 years on The Tonight Show, other celebrities who will be seen in the sixth season of Celebrity IOU are award-winning actors and are very successful. Ensure you didn't miss the brand new season of Celebrity IOU, which is available to stream on Fubo.
Meghan Markle on Celebrity IOU?
In an interview with Extra's Melvin Robert, the Property Brothers revealed they want Meghan Markle on their show Celebrity IOU.
Favorite Celebrities of The Property Brothers on Celebrity IOU
Insider talked to Jonatha and Drew Scott about who was their favorite guest star on their show. Many famous stars like Drew Barrymore, Brad Pitt, and Leslie Jordan have appeared in the series. As they talked about the show, they were asked about the celebrities they enjoyed working with the most. It was difficult for the brothers, and they said that working with Brad Pitt was an extraordinary experience. He also tried to outdo them.
They also said that Melissa McCarthy made work on set fun for them daily. They almost could not finish the project as they always laughed. It was difficult for them to choose just one star because every experience was different.