A$AP Rocky and Rihanna were seen having a casual date in Los Angeles. Whether it is related to her personal or professional life, Rihanna has been in the news recently. She was revealed to be a part of Louis Vuitton's current Pharrell ad for the menswear line. She and her partner, A$AP Rocky, are expecting their second child. She confirmed her second pregnancy during her starring performance at the Super Bowl in 2023.
Rihanna has never been shy about flaunting her growing baby bulge. The artist was seen wearing a comfortable yet chic dress in a recent snapshot. Let's dive into the details we have regarding this.
Rihanna's Most Recent Appearance 
A$AP Rocky and Rihanna were seen having a casual dinner in Los Angeles. The singer wore a sports jersey dress in black and white with red lettering on the front, which looked amazing. She accessorized her clothing with a black varsity jacket and black and white trainers. The singer chose a radiant beauty look with red lipstick and let her long locks fall freely. She added a gold necklace and silver hoop earrings to complete her ensemble.
A$AP Rocky, on the other hand, opted for a more laid-back appearance, wearing a long-sleeved white shirt with trousers. He completed his ensemble with shades and a baseball cap in black and white.
Before that, Rihanna was yet another outfit while having supper at the Santa Monica Giorgio Baldi restaurant. The singer was spotted in a grey t-shirt and silver translucent leggings, which she covered with a brown fur coat. She completed her outfit with a necklace, earrings, and stiletto heels.
Rihanna and A$AP Rocky: A Dynamic Duo
The romance between Rihanna and A$AP Rocky has received a lot of media coverage. What started as a friendship has developed into a love relationship that has piqued the general public's interest. The two had been friends for a long time, working on music projects and attending events together. Rumors began to spread in 2020 that they had developed a romantic relationship due to Rihanna's breakup with her ex-boyfriend.
Their similar passions for music, fashion, and activism further cemented their connections. This has resulted in cooperative collaborations and rumors of combined musical endeavors. The bond between Rihanna and A$AP Rocky extends beyond the world of pop culture rumors. They have become influential personalities who oppose societal standards around relationships and promote social change.
Their mutual unflinching support has fueled both their professional and personal development. The pair have maintained their privacy while navigating the public glare despite the constant scrutiny. Fans all across the world are still inspired and enthralled by their connection.
Rihana's Career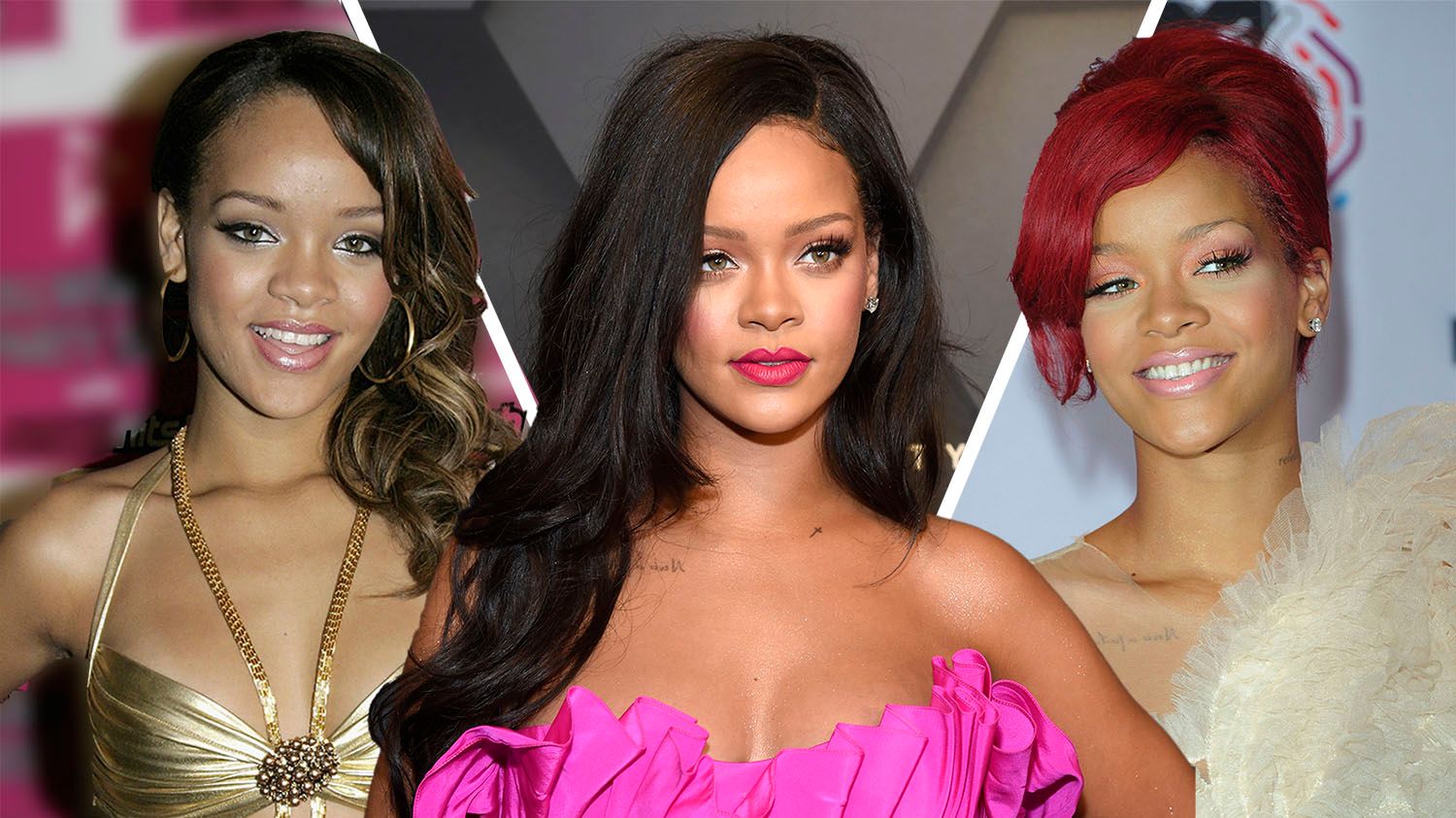 Rihanna has had a very successful career. She became a global superstar after starting as a modest Barbadian artist, leaving a lasting impression on the music business. With number-one singles like "Umbrella," "Diamonds," and "Work," Rihanna has regularly produced captivating pop anthems and demonstrated the versatility of her vocal range. She has dabbled in several fields than music, including fashion, cosmetics, and philanthropy.
She has transformed inclusion in the beauty and lingerie sectors as the creator of Fenty Beauty and Savage X Fenty. With her uncompromising demeanor and groundbreaking career, Rihanna has cemented her position as a global icon and an inspiration to millions.
Currently, Rihanna
Rihanna is nearing the due date for her second kid. Additionally, she and partner A$AP Rocky share a kid, RZA Athelston Mayers, who is one year old.
The singer of Diamonds is also concentrating on her cosmetics brand Fenty Cosmetics, and after nearly seven years, she may soon release a new album.